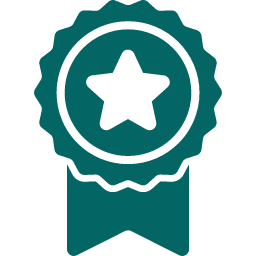 Globally Recognized
Cropital is a globally recognized organization whose development is being supported by institutions in the U.S.A, Netherlands, Malaysia, and the Philippines. We are a social enterprise providing farmers access to scalable and sustainable financing.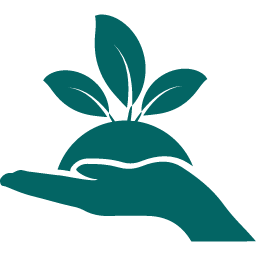 Community of Impactmakers
Cropital provides you as our users and investors an opportunity to directly impact a life and at the same time grow your money. Your decision to join our community brings our smallholder farmers a step closer to the hope of a better life.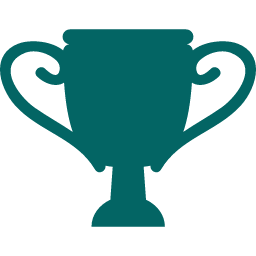 See the Rewards
In Cropital, doing good comes with great rewards. A net profit sharing scheme has been put into place to secure sustainability and scalability. Use cases and historical statistical data show rates of returns for users, ranging from 3% to 30% in less than 6 months time.